Scotties Marina
5220 Broadwater Rd.
Castlegar, BC
V1N 4V7
(250) 365-0827: Fax
Grizzly Ridge Log Homes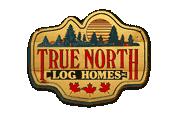 Thinking about a log home or cottage?
October 10,11, 12, 2015
Come to Castlegar for the long Thanksgiving Weekend and go boating with us. Remember to be safe and wear your lifejacket!
---
All along the Arrow Lakes, we have thousands of miles of logging roads, old mine sites and old town sites. There are many historical sites to visit and lots of beautiful scenic hiking all around. We have a fabulous winter wonderland suitable for both snowmobile and ATV Recreation. Come and visit … you will be hooked!
The Lower Arrow Lake is a paradise for fishing, boating and recreation. The waters abound with record
size Rainbow trout, Kokanee and Dolly Varden.
You will find the Lower Arrow Lake is an unspoiled and pristine waterway suiting watercraft of all types from small runabouts, cabin cruisers, houseboats and even large Ferry Boats. Years ago the paddlewheelers carried people and goods up and down the lake from Revelstoke to Castlegar and beyond.
The lake covers 140 miles of some of the most interesting and beautiful scenery with approximately 30 waterfalls, good safe anchorage's and clean water. Unlike most lakes, the Arrow Lakes are uncongested and un-developed.
Scotties Marina now offers Kayak and Stand-up Paddle Board rentals for those wishing to explore the lake close up.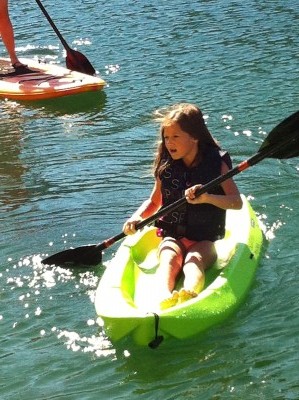 Bring the whole family for day of fun on the lake. Our kayaks and paddle boards are strong, sturdy and very safe.